ZeaKal's NewType model for food and agriculture aims to be like water: formless, fluid, and responsive to change. It borrows from different business models, culminating in a system that is more reactive to the needs of growers, processors, end users, consumers and the environment. The result is a value chain that benefits all stakeholders, instead of a scarce few.
The NewType model is analogous to, and partially informed by, Bruce Lee's hybrid martial arts philosophy. Lee saw rigidity of style as a limitation, and combined techniques from different practices into an art that emphasizes efficiency and dynamism.
Complex challenges require flexible, rather than fixed solutions. Global hunger and climate change necessitate solutions that go further than business-as-usual. We hosted Root of It conversations with Gro Alliance President and ZeaKal Board Advisor Jim Schweigert and Gordon Denny, Board Advisor for ZeaKal, United Soybean Board and U.S. Soybean Export Council, to identify three obstacles that the food and agricultural industry must overcome, and how the NewType model can address them.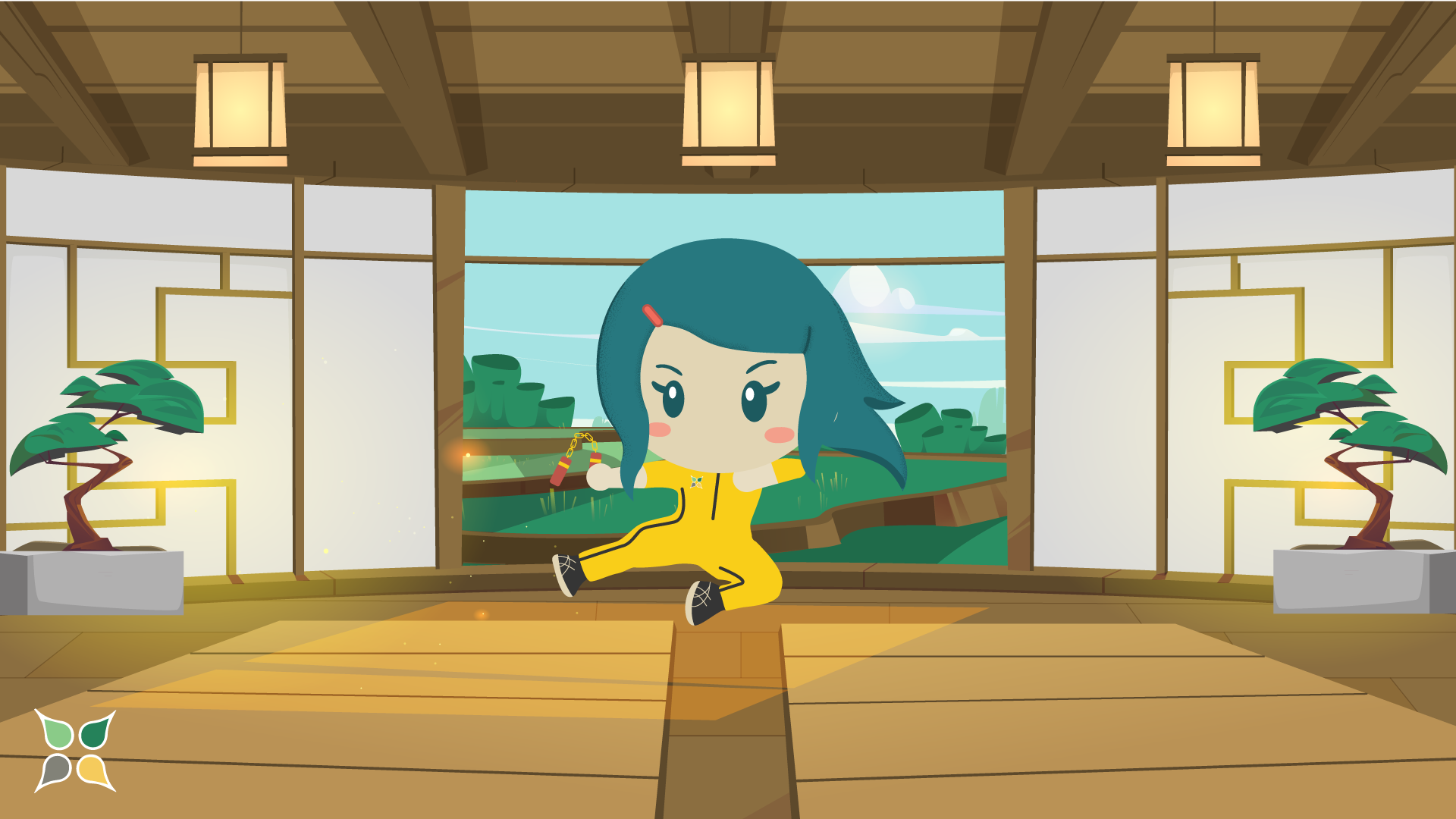 Challenge #1: Shaking the Status Quo
Like a thousand-year-old martial art, our current agricultural system maintains status quo. It remains a volatile, volume-driven commodity based industry. Farm revenues plummet during prolonged periods of low commodity prices, and many U.S. row crop growers struggle to achieve profitability without government assistance. Data reveals that USDA subsidies comprised ~39% of farmer incomes in 2020.
The structure of the supply chain offers farmers razor-thin margins, and little control over their input costs and revenue. "[Farmers are] the ultimate buyer of all of the inputs, the ultimate producer of all of the output, but they don't get a say in where it goes, or how it's marketed, or how it's sold," said Schweigert. "It's an upside-down model built for [a few] companies and they don't really have an incentive to change."
Commodity boom cycles are not the answer, either. "High prices are simply not sustainable," added Denny. "It [exacerbates] world food insecurity. The cost of everything we eat rises. Prices for inputs such as fertilizers, equipment, and fuel increase in a commodity supercycle. We need to lower the price of inputs, [give] farmers a good margin, and not rely on high commodity prices."
A new approach to business—NewType Agriculture—reimagines the supply chain so that everyone can win. It is a system that prioritizes value over volume so that more farmers can achieve profitability. What's more, all participants can improve their margins from better crop composition and sustainability.
Challenge #2: Bridging a Broken Supply Chain
Just as each martial art has its own ideology, seed companies, growers, processors, and end users have distinct priorities. In soybeans, farmers (who are paid on yield) focus on in-field performance. This compels genetics companies to innovate for yield and agronomics instead of crop quality. Year-over-year improvements in soy yields typically come at the expense of nutritional density (trading protein for carbohydrates), forcing end users that value oil and protein to find alternatives.
"The value of soybeans in 1980 per bushel was greater than today," explained Denny. "We have a disconnected soybean value chain: every independent link functions logically within its own entity, but views others as competitors. It encourages the creation of soybeans based on field yield instead of processing yield."
This fragmented, hyper-competitive environment typically results in low-value food and feed. Competing incentives suppress our current industry's ability to diversify grower incomes, maximize value for end users, and be attuned to evolving consumer preferences.
"It's about making farmers and consumers active participants," said Schweigert. "Let's put the two most important pieces of the supply chain at the center, innovate for them, and create value for each other."
It is for this reason that our NewType model for food and agriculture aims to harmonize the supply chain. It intends to foster collaboration by uniting our partners around common goals: creating value beyond yield, and improving nutrition and sustainability.
Farmers are partners instead of customers, and are active participants in the supply chain. By simplifying the supply chain, our closed-loop system can extract new margins and drive down input costs for everyone involved.
Challenge #3: Caring to Share
It is not enough to create value, we have to share it rather than hoard it. Just as Bruce Lee believed that shared knowledge would take the world of martial arts to another level, the agricultural supply chain has to work together to share value. Otherwise the chain will not evolve to meet the challenge of sustainably nourishing the world.
"If we can build a food production system that takes all of the impacts into consideration, and rewards people for following the best practices, everything becomes more sustainable," said Schweigert. "Full transparency would build confidence among consumers, farmers would play a bigger [role], and it would be a better system for everybody."
ZeaKal's NewType model commits to sharing value and follows three core principles:
Increasing rural incomes and margins for the food value chain,
Improving the affordability of nutrition, and
Producing food more sustainably.
These principles will strengthen our supply chain by weathering the volatility of climate change and prices in commodity markets.
In soybeans, these principles translate into:
Improved diversified incomes for growers
Energy-dense crops for better processing margins
Higher quality, protein-dense feed for end users, and
More affordable and sustainable food for consumers.
"We need to move the U.S. soybean industry to a higher quality and higher value soybean, and not inhibit field yield," concluded Denny. "The farmer, processor, exporter, and nutritionist all get what they want: more nutrient-dense, physically-dense raw material. If [soybeans] become more nutrient-dense, our sustainability index goes up, value goes up, and profit margins go up."
A harmonized and simplified supply chain can tackle these complex challenges. It can uproot an outdated business model that stands in the way of a more nutritious, sustainable, and resilient food system. It's why our NewType vision for agriculture is so important, and why we're building partnerships to advance a NewType tomorrow, today.