How do we produce more affordable, nutritious food while reducing our environmental impact? 
At ZeaKal, we improve crop sustainability, boost nutritional quality, and strengthen food security and affordability with novel solutions that combine breakthrough science, world class partnerships, and innovative business models.
The world's most important crops require tools beyond the code in their genomes today. ZeaKal's trait portfolio can elevate the productivity and quality of key crops with fewer inputs. Our pipeline is led by PhotoSeed™, ZeaKal's flagship trait technology that elevates photosynthesis to support improved crop composition and sustainability while maintaining field yields. First to market will be PhotoSeed soybeans, which have improved nutritional density and carbon capture. With an ever-expanding universe of traits and crops, we look forward to bringing additional innovation to both growers and consumers.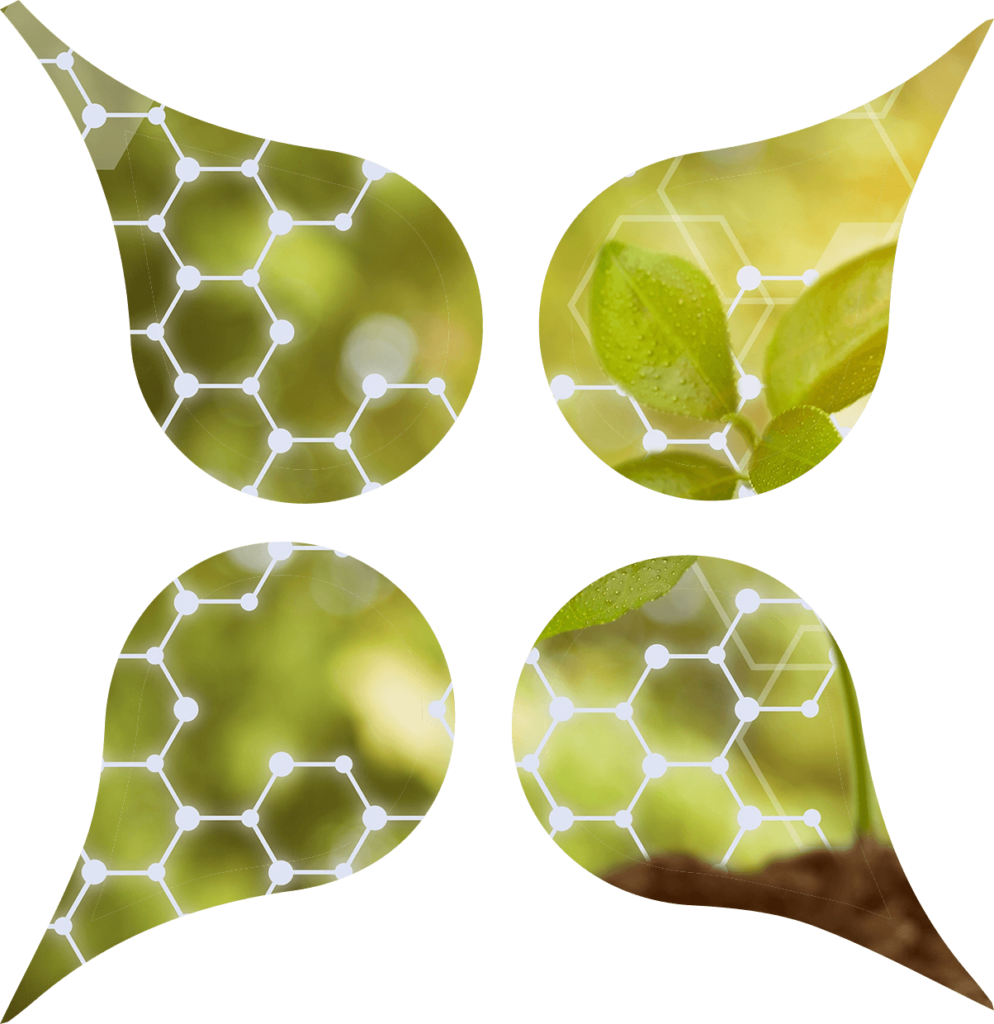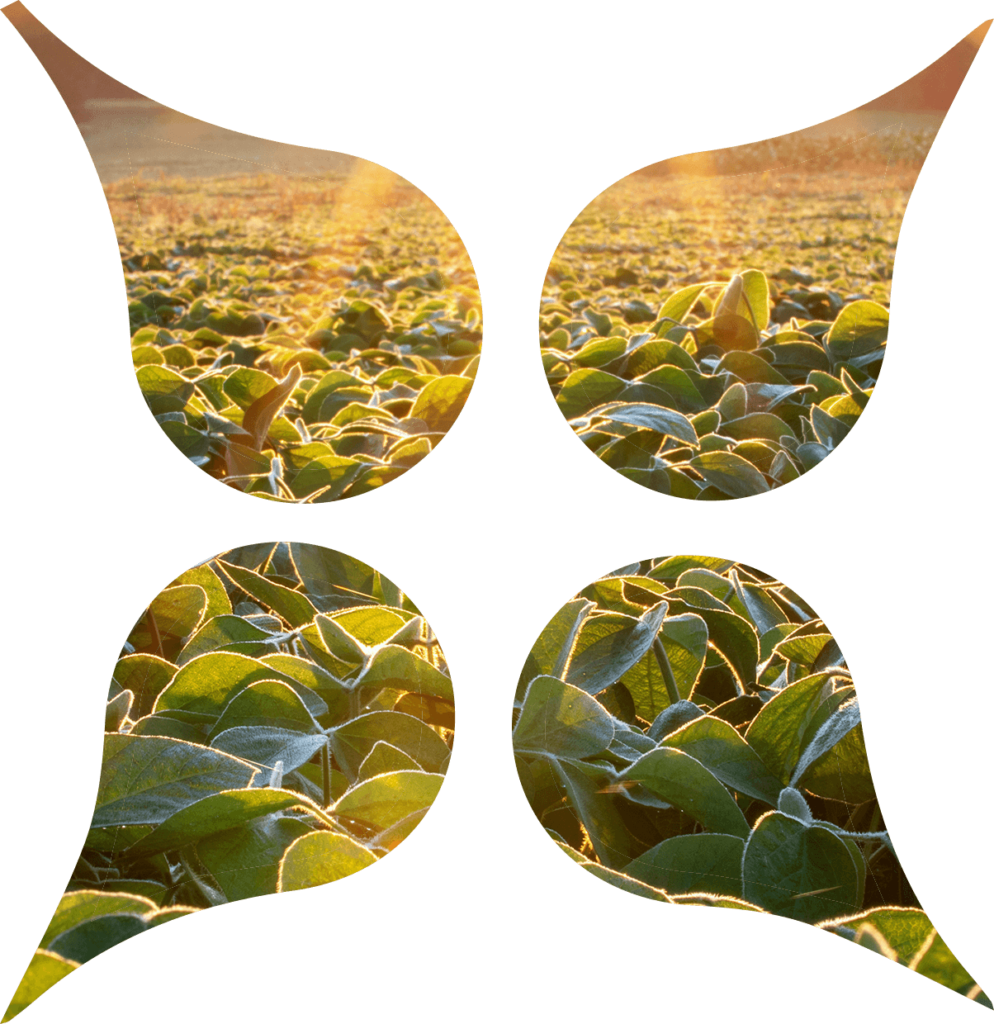 Industry-leading Partnerships
ZeaKal has research and commercial partnerships that enable us to offer the latest in trait innovation and create new market opportunities for growers. Our global gene-to-field capabilities result in an innovation ecosystem that translates our genetic promise into real-world solutions. Coupled with a capital-light innovation model, this new ecosystem provides growers with flexible and comprehensive products/services and access to premium markets for their crops.
NewType Model for Agriculture
Today, commodity agriculture is volume-driven and fragmented, making the sector less responsive to the evolving needs of growers, consumers, and the environment. In contrast, our NewType model harmonizes incentives, prioritizes value creation, and is attuned to consumer needs. In an agricultural system that is more resilient, responsive, and equitable, we can improve access and affordability to nutrition while bolstering the incomes of our growers and partners.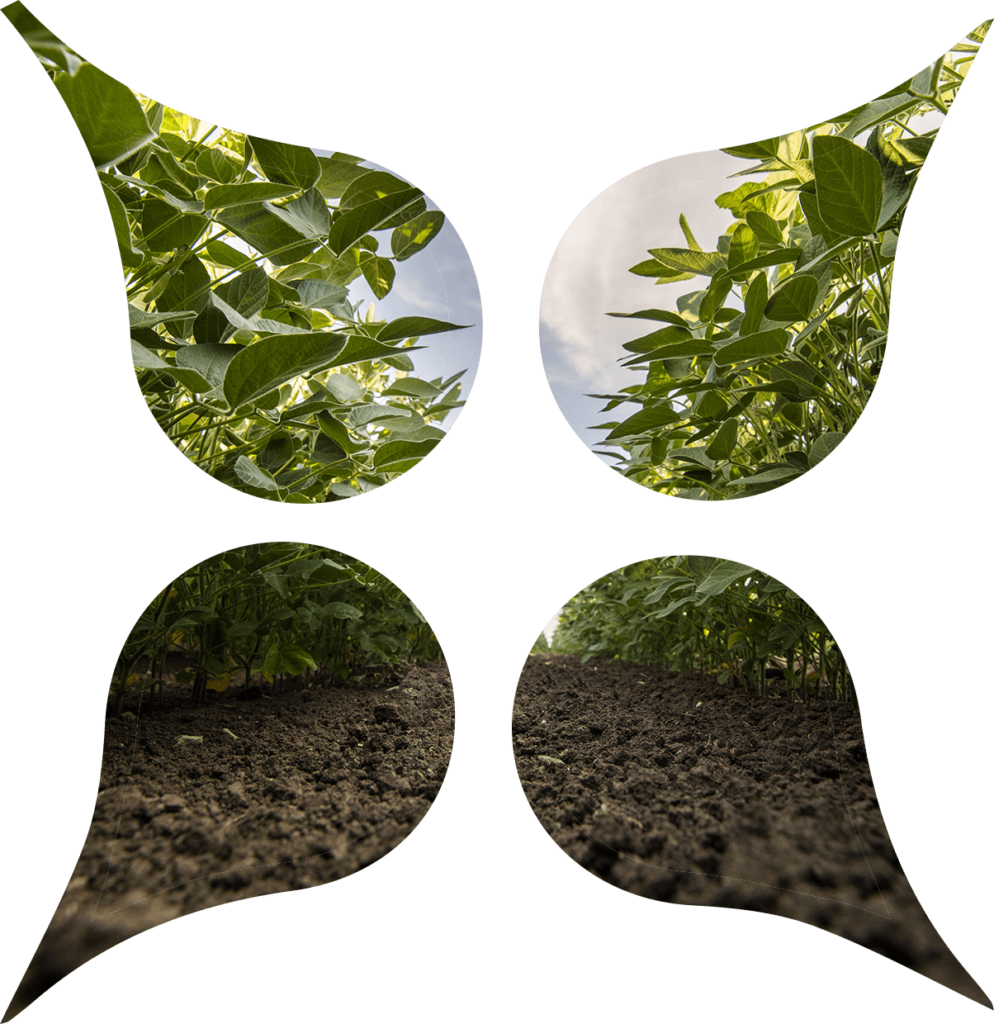 Let's Build a NewType Tomorrow
We're building a more equitable and resilient agricultural system on a smaller environmental footprint, but we can't do it without your help.