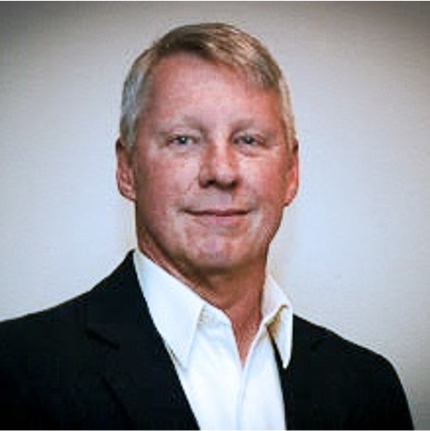 Gordon Denny
Board Advisor
Gordon Denny is the General Manager of Gordon Denny, LLC, a consulting corporation specializing in the production, marketing and processing aspects of the soybean and grain industries. He has over forty years of experience across the soybean processing and grain industries, with roles in commodity trading, commercial management, plant management, and industrial processing.
After graduating from DePauw University, he served in the U.S. Marine Corps infantry as a Major. Gordon has completed executive level management training in agricultural economics and international management at Purdue University, Washington University, and INSEAD in France. Gordon has held board member positions at the National Oilseed Processors Association and the National Grain and Feed Association. He currently advises the United Soybean Board and US Soybean Export Council.
Let's Build a NewType Tomorrow
We're building a more equitable and resilient agricultural system on a smaller environmental footprint, but we can't do it without your help.