Feed and fuel our country with the world's most nutrient-dense and sustainable soybeans.
As an active member of an elite grower group, you will unlock the most modern trait technology that improves carbon capture, oil composition, and protein density—all wrapped within a single seed.
Harness the genetics of a better bean
Backed by decades of global research, ZeaKal's PhotoSeed™ technology is the first commercial trait to improve a crop's photosynthesis and carbon capture. Initial launch will be in the Pennsylvania and Delmarva regions. Growers will have the unique opportunity to grow soybeans with enhanced photosynthetic capacity, higher nutritional density and an improved sustainability index. It's seed production grown for you, by you.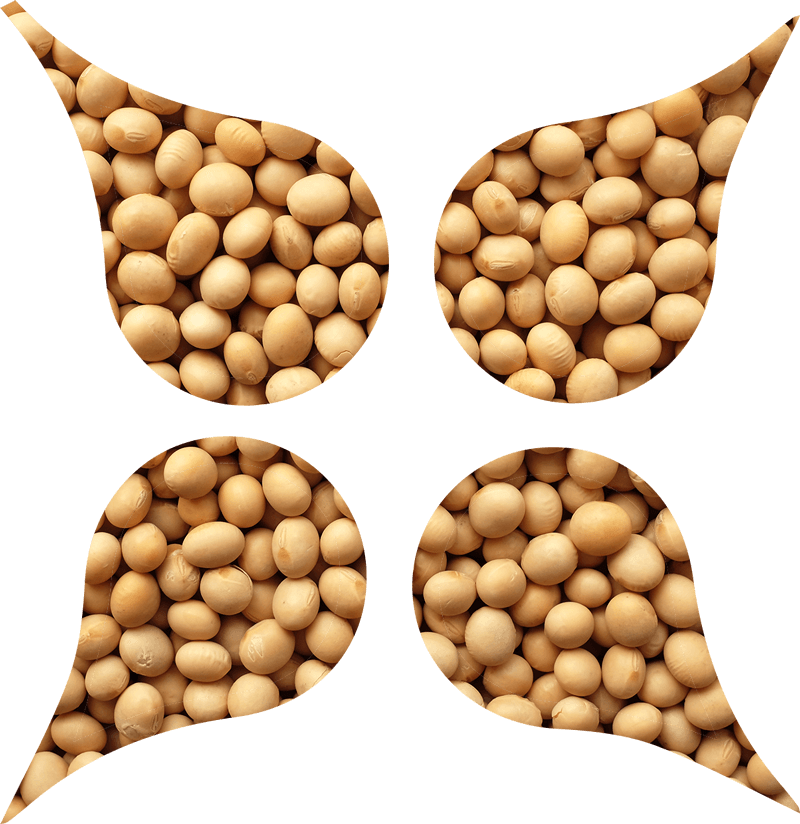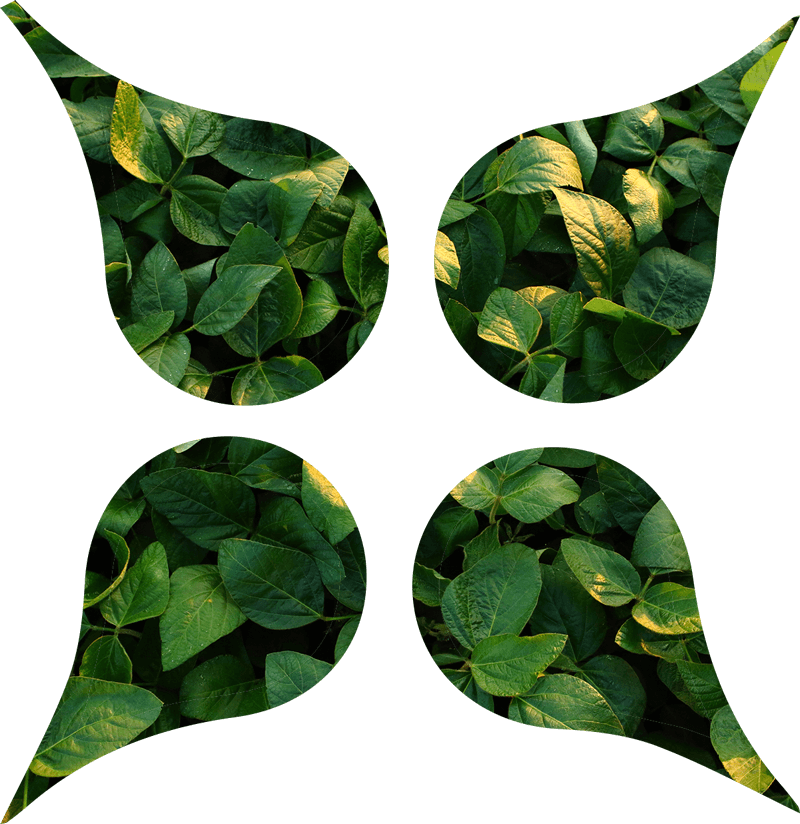 Put your profitability first
A better bean for everyone begins with you. Empowering the success and resilience of your operations means we improve the outcomes and resilience of our entire food system. Our partnership model aims to improve your profitability and success through:
Affordable seed and input pricing that puts your profitability first
Diversified premiums tied to improved composition and sustainability with guaranteed offtakes from our collaborator Perdue AgriBusiness
Hyper-local variety testing and selection with option to become one of our preferred seed producers
Access full-spectrum solutions
Whether you farm fifty or five thousand acres, you know that your farm's profit is impacted by many factors. Our collaborations with Nutrien Ag Solutions and Gro Alliance create whole-farm solutions including local seed production, tailored seed treatment, multi-level crop protection offerings, and agronomic services tied to your specific needs. From a friendly consultation to full on-farm service, our broad à la carte menu will give you the peace of mind that your yields are protected.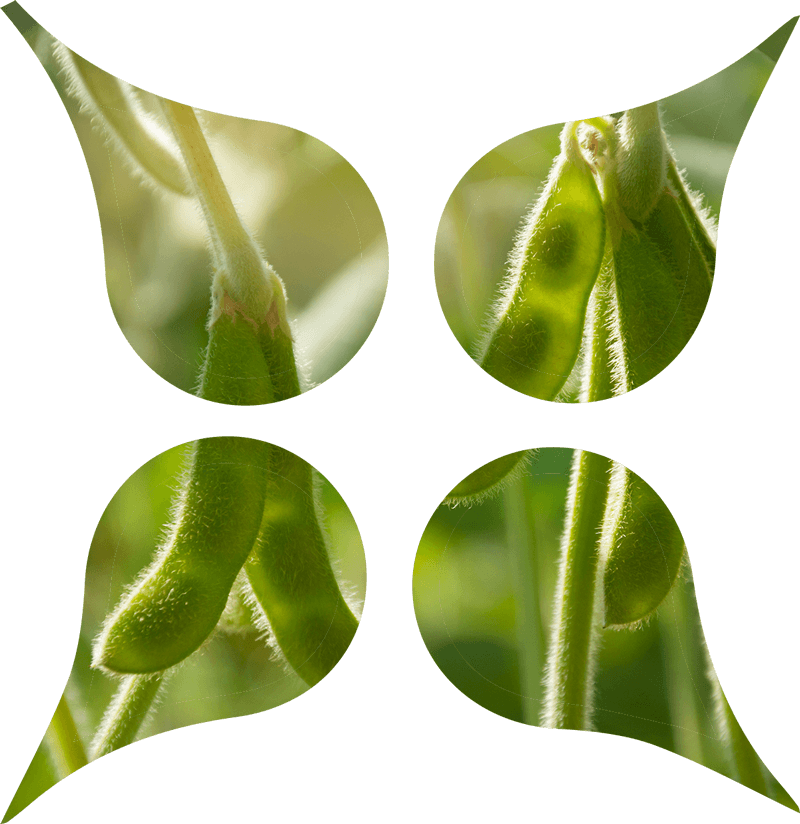 Grower Benefits at a Glance


Exclusive preferential pricing



Tailored crop protection solutions

Tailored crop protection solutions

Improved sustainability from farm to fork

More resilient & nutritious food system
1. Consultation
An initial consultation helps us understand what your farming needs are, so that you can grow the best bean possible on your farm.
2. Evaluation
Get locally tested seed and crop protection recommendations tailored for your farm.
3. Become a grower
Grow a better bean for everyone and benefit from a partnership model that makes your profitability a priority.
World-Class Genetics with a Local Impact
ZeaKal, together with our collaborators, is committed to building a network of flexible solutions tailored to your local needs.