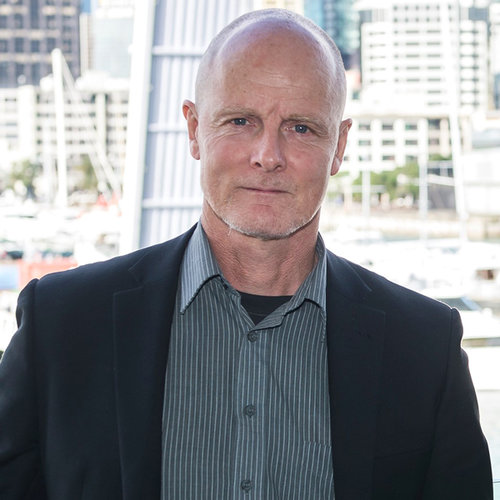 Nick Roberts, Ph.d.
Chief science Officer
Dr. Nick Roberts is a scientific co-founder and the inventor of ZeaKal's underlying technology portfolio. Nick leads the company's science strategy including research efforts to develop next generation traits that can increase agricultural yields.
To date, Nick has 12 completed biotechnology patents, five of which have been exclusively licensed into ZeaKal. Nick is also a co-founder of Algenetix, a microbial and biofuels traits company that merged with ZeaKal in 2015 bringing those assets to the ZeaKal technology portfolio.
Nick also continues his research program as Principal Scientist at AgResearch, where he has been since 2001. He leads a team focused on improving the quality and yield of temperate forage species. The team is currently commercializing the PhotoSeed technology in perennial ryegrass and is conducting multiyear field trials in the US. Nick is a recipient of several industry awards and has numerous publications including the 2013 Plant Physiology publication for the technology behind PhotoSeed.
Let's Build a NewType Tomorrow
We're building a more equitable and resilient agricultural system on a smaller environmental footprint, but we can't do it without your help.