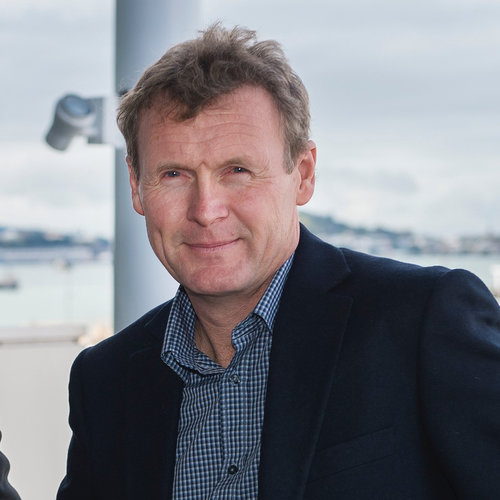 Greg Bryan, Ph.d.
Chief Technology Officer
Dr. Greg Bryan is a co-founder and the CTO of ZeaKal where he drives and aligns ZeaKal's R&D and corporate strategy goals.
After working with Dupont in the development of resistance to fungal pathogens in rice and wheat, Greg joined AgResearch Ltd., as a Principal Investigator building the plant and fungal biotechnology capabilities from the ground up. Greg alongside Dr. Nick Roberts (CSO), produced the body of research for improving the nutritional quality and growth rates of temperate forages that would eventually lead to the creation of PhotoSeed. Greg has led and supported the raising of nearly $100M of government and industry investment in plant and fungal biotechnology and is a recipient of numerous research and commercialization awards.
Greg holds bachelors and masters (1st Class Honours) degrees from the University of Auckland and a doctorate degree from the University of East Anglia, UK where he was based in the Sainsbury Laboratory, John Innes Centre. Greg is currently listed as an inventor on eight issued patents.
PhotoSeed and SunZoil are trademarks of ZeaKal, Inc.
Let's Build a NewType Tomorrow
We're building a more equitable and resilient agricultural system on a smaller environmental footprint, but we can't do it without your help.