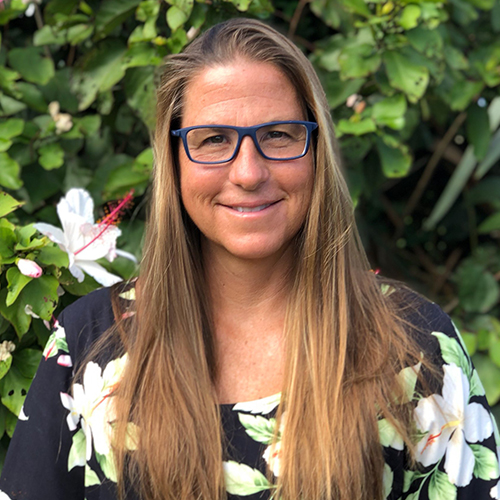 Amy Curran, Ph.d.
Chief Operating Officer
Dr. Amy Curran has over nineteen years of industry and research leadership in the commercialization of biotech crops and industrial microbes. She is responsible for ZeaKal's development operations and regulatory strategy. Amy joined ZeaKal through the acquisition of Algenetix where she served as Chief Technology Officer, managing the company's high oil microbe program.
Prior to Algenetix, Amy was with Rincon Pharmaceuticals, where she developed high throughput strategies to generate transgenic algal lines expressing therapeutic proteins. When Sapphire Energy acquired Rincon, Amy headed up research programs in developing transformation systems for novel industrial algal strains focused on the production of commercial bio-oils.
Amy graduated summa cum laude from San Diego State University with a degree in biology and holds a doctorate in plant molecular biology from the University of California, San Diego.
Let's Build a NewType Tomorrow
We're building a more equitable and resilient agricultural system on a smaller environmental footprint, but we can't do it without your help.