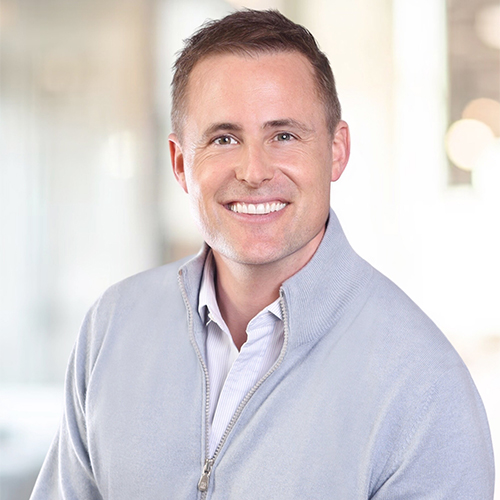 Spencer maughan
Board member
Spencer Maughan is a Co-Founder and Managing Partner of Finistere. Spencer heads the Silicon Valley office and is based in Palo Alto, California. Previously Spencer has been an entrepreneur-in-residence at KPCB working with the $1B Green Growth Fund. Spencer was also an investor at Venrock, a Venture Capital firm with >$2b under management where his team invested in companies such as Nest Labs (acq NASDAQ: GOOGL), Lucid Motors (NASDAQ: LCID) and Phononic Devices. Spencer's investment focus has been centered on technology-driven companies that intersect with sustainability. Spencer sits on numerous boards as well as being a catalyst member of University of Wisconsin's WARF accelerator program and an Advisory Board member of CSIRO, Australia's pique science organization.
Spencer has a BSc and PhD in Genetics from the University of Melbourne where he was a Melbourne Research Scholar with funding from Bayer CropScience. Upon finishing his PhD, Spencer was named a Marie Curie fellow at the University of Cambridge (UK) within the Institute of Biotechnology. While at Cambridge, Spencer's work on malarial drug-resistance type proteins received a commendation from the UK Houses of Parliament. Spencer also holds an MBA from Stanford University's Graduate School of Business where he was the American Australian Association's Macquarie Bank Fellow.
Let's Build a NewType Tomorrow
We're building a more equitable and resilient agricultural system on a smaller environmental footprint, but we can't do it without your help.