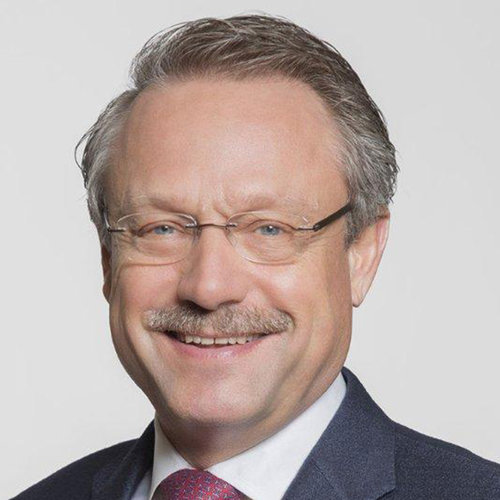 Paul Schickler
Board Advisor
Paul E. Schickler was president of DuPont Pioneer, the advanced seed genetics business of DuPont, from 2007 to 2017. In this role he continued to expand Pioneer's global business by remaining focused on innovation that improves local productivity and profitability of farmers in more than 90 countries. Schickler joined Pioneer in 1974 and served in a variety of finance, commercial and administrative leadership roles, including vice president of international operations from 1999 to 2007. Mr. Schickler is a graduate of Drake University, where he received Bachelor of Science and Master of Arts degrees in business administration. He has served on the Board of Directors of the Cultivation Corridor, The Greater Des Moines Partnership, the Iowa Business Council and Grand View University. He also served on the Iowa Partnership for Economic Progress committee. He currently serves on the Board of Directors of Drake University, The Chicago Council on Global Affairs and The World Food Prize Foundation. A strong contributor to the community, Mr. Schickler was Chair of the 2018 United Way of Central Iowa Campaign, and provides support for the World Food Prize – Global Youth Institute. His company, III Ag, LLC, provides consulting services to international companies and start-up enterprises in agriculture.
Let's Build a NewType Tomorrow
We're building a more equitable and resilient agricultural system on a smaller environmental footprint, but we can't do it without your help.