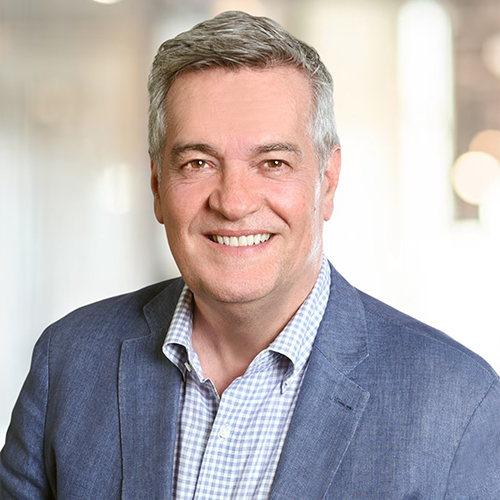 Kirk Belsby
Board Observer
Kirk Belsby is an observer on the ZeaKal board. He has been based in the San Diego office of Finistere Ventures since joining the firm in 2013. He is the Chief Financial Officer and also manages Fund Operations and Investor Relations. Kirk was formerly the Chief Investment Officer for the Bishop Estate in Honolulu, Hawaii where he re-structured and grew the portfolio from $4.9 to over $10 billion from 2002 to 2012, while simultaneously funding annual distributions to support the education of Native Hawaiian children. The Trust included a mix of public/private securities, a commercial real estate portfolio, and over 365,000 acres of agricultural and conservation land. In an article in Institutional Investor, the turnaround of the Bishop Estate under Kirk's leadership was quoted as "one of the most remarkable in the oversight of institutional assets". Results published by Cambridge Associates indicate that the Bishop Estate was ranked in the top 2.0% for over 400 reporting endowments and funds for the trailing 10 year period.
Prior to his fund management experience he was the Western Region Managing Partner for the Global Corporate Finance & Real Estate Group for Arthur Andersen LLP in Los Angeles. He focused on advising Wall Street investment banks and other Global 1000 companies with an emphasis in M&A activity, bankruptcy and workouts, and improving operational efficiencies.
Kirk holds a Bachelor of Arts in Economics from the University of California, Davis. He is originally from a grain and cattle ranch near Spokane, Washington.
Let's Build a NewType Tomorrow
We're building a more equitable and resilient agricultural system on a smaller environmental footprint, but we can't do it without your help.