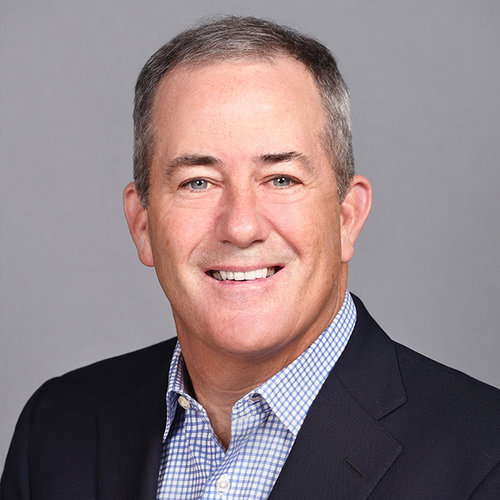 Jay Brumfield is an experienced entrepreneur and investor in the healthcare and agricultural spaces. He was the President and CEO of two healthcare start-ups that achieved successful exits. The most recent exit was the October 2015 sale of nContact, Inc., a developer of novel minimally invasive, closed chest hybrid ablation procedures for the treatment of atrial fibrillation, to Atricure. The earlier exit was the 2005 sale of Advanced Stent Technologies ("AST"), a developer of a proprietary stent system for the treatment of coronary artery disease, to Boston Scientific. After the sale of AST, Jay co-founded and became Managing Director of Finistere Ventures, a life science venture capital firm located in San Diego, CA, that invested in healthcare and agriculture technologies. He led and managed Finistere's successful investments in Athenix, Sadra Medical, nContact, Hotspur, Transcend Medical and the current investment in ZeaKal.
Earlier in his career, Jay was a partner in the large, Mid-South based Jones, Walker law firm and was the VP of Strategic Initiatives of a publicly held U,S.-based agri-chemical company. He has a B.A. from Mississippi State University and a J.D. from the University of Mississippi.
Let's Build a NewType Tomorrow
We're building a more equitable and resilient agricultural system on a smaller environmental footprint, but we can't do it without your help.