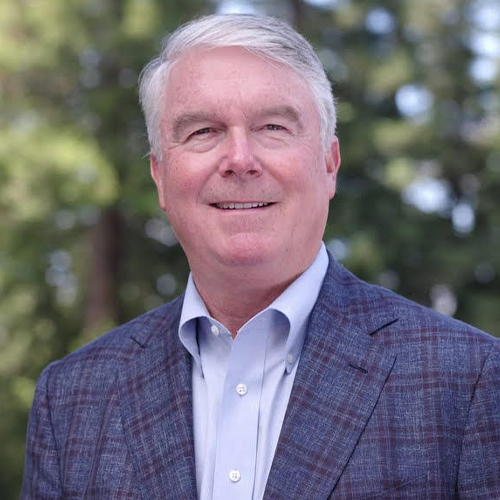 Hank Plain is a Special Partner at Lightstone Ventures and a General Partner at Morgenthaler Ventures, which he joined in 2007 after more than 25 years in the pharma and medical device industry.
After receiving his BS Finance from University of Missouri, Mr. Plain began his career in 1980 with Eli Lilly. He left Lilly to become CEO of Perclose, where he led the company through a successful IPO and acquisition by Abbott Laboratories. Prior to becoming a venture capitalist, he co-founded eight medical device companies along with the team at The Foundry medical device incubator.
In addition to ZeaKal, Mr. Plain serves on the boards of Imperative Care, Nuvaira, Moximed and Setpoint. He previously served on the boards of nine companies that were acquired – Ardian, Access Closure, Acclarent, Cabochon, Claret Medical, EPI, Perclose and TransVascular and Twelve Medical.
Mr. Plain is Chairman of the Board of Trustees for the Naval Postgraduate School Foundation in Monterey, CA and serves on the board of The First Tee of Monterey County.
Let's Build a NewType Tomorrow
We're building a more equitable and resilient agricultural system on a smaller environmental footprint, but we can't do it without your help.