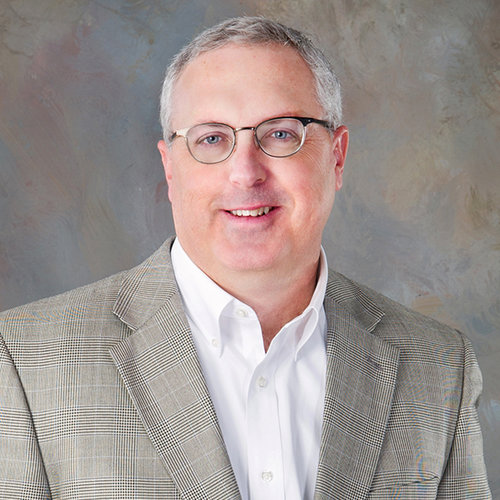 Bryan Wilson is an experienced executive and entrepreneur with over thirty-five years of industry experience across agricultural chemical manufacturing, seed and fertilizer inputs, and crop protection segments throughout North America, Europe and Asia.
In 2009, Bryan and a colleague formed Tacoma Ag, LLC, a generic branded crop protection company that rapidly grew to national prominence and was subsequently purchased by Atticus LLC in 2018. Prior to Tacoma Ag, Bryan served as President of United Agri Products, a NASDAQ traded company that was acquired by Agrium Inc for $2.65B in 2007. He also served in several executive positions with BASF over a fifteen-year period in North America and Europe starting his career with BASF in field sales.
Bryan holds undergraduate and graduate degrees from Mississippi State University and was the College of Agriculture and Life Sciences 2014 Alumni Fellow. He serves on the Board of Directors for the Bulldog Club and has served on the MSU Foundation Board and various other non-profit organizations.
Presently, Bryan enjoys working with private equity groups assessing potential acquisitions in the ag industry as well as investing in various venture capital enterprises which currently include the barber industry, chemical manufacturing, crop genetics, advanced crop technologies, medical technologies, digital marketing and support services, and the video gaming industry.
Let's Build a NewType Tomorrow
We're building a more equitable and resilient agricultural system on a smaller environmental footprint, but we can't do it without your help.